Today's leaders need options for their supply chains
We Create a Clear Path to Reliable Logistics
Leaders need options for their supply chains.
Successful business performance has historically been a byproduct of reliable supply chain and logistics processes ensuring consistent availability of products to meet the market's demand.
Worldwide uncertainty is wreaking havoc on a business' ability to perform. Without a clear path to reliable logistics, business will continue to be jeopardized by issues outside of the business leader's direct control.
We work with manufacturers and distributors to offer business leaders logistics options, strategies, and insights that work despite the challenges in today's world of logistics.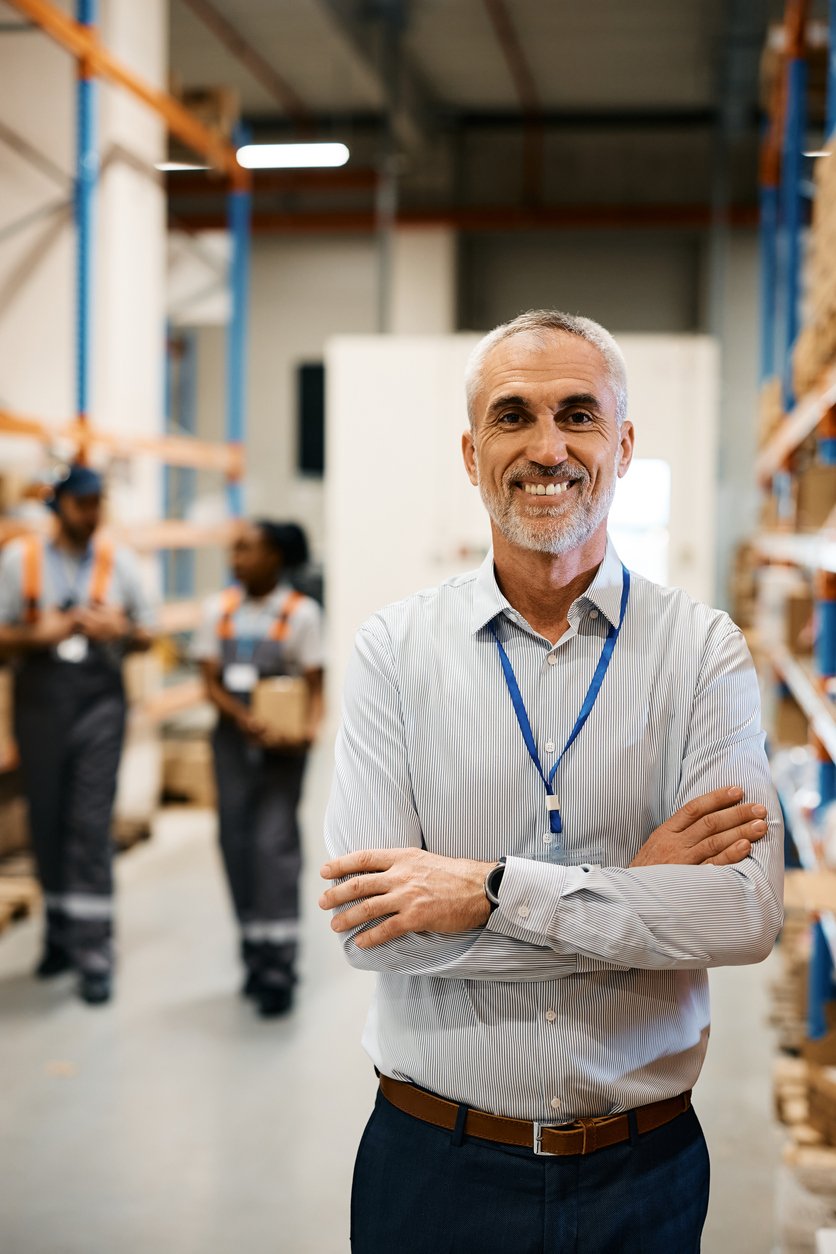 3 Ways Visigistics Helps Your Business to Get Stuff Done:
Learn What's Working in Today's Market
Evaluate how to survive in today's market
Assess Options for Your Business
See solutions that are working for other companies
Partner with Visigistics to get stuff done
Get stuff done with Visigistics Solutions
US-Mexico Cross Border Logistics
Visigistics has strong partners that specialize in US-Mexico Trade. We provide solutions for sourcing in Mexico, Mexico and USA customs brokerage, foreign trade zones, Mexico warehousing, US border warehousing, transloading, intra-Mexico, and Mexico-US freight solutions.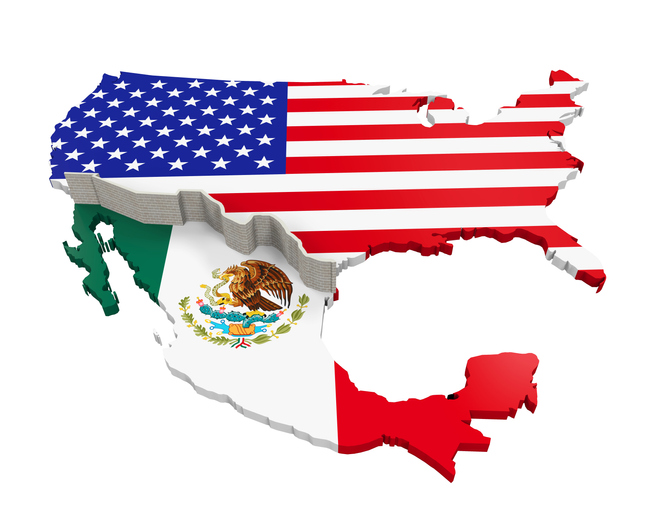 Below are some recent posts that you may find useful.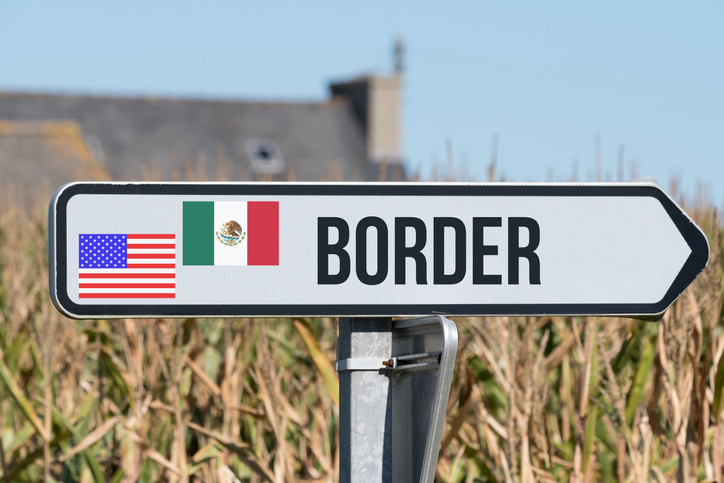 In the realm of international shipping and logistics, efficient planning is essential to keep goods moving seamlessly...