Supply Chain Resources to help your team succeed
Trust in supply chains is broken due to actions outside the control of the business. Manufacturing, product lead time variability, shipping, port and wage issues present countless obstacles that create inefficiencies in your supply chain.
Supply Chain adaptation, process improvements and innovation help businesses survive in difficult times and thrive in recoveries.
The world is changing right now. Are your supply chains and your business adapting with it?
Visigistics offers business leaders options, strategy, and insights that work despite the challenges in today's supply chain complexities.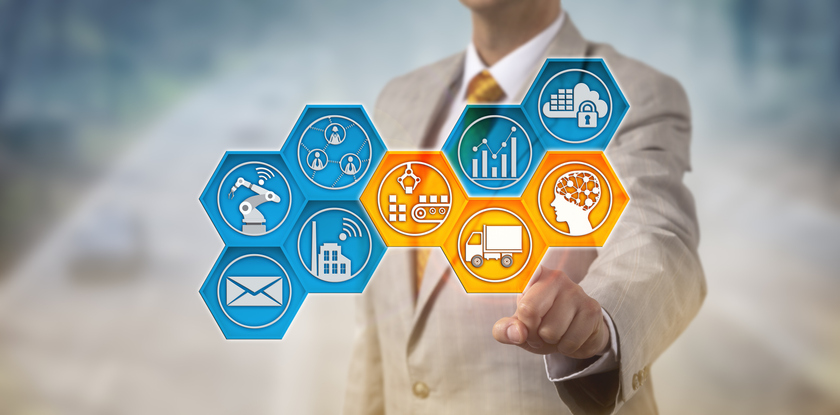 3 Ways Visigistics Helps Your Business to Get Stuff Done:
Learn What's Working in Today's Market
Evaluate how to survive in today's market
Assess Options for Your Business
See solutions that are working for other companies
Partner with Visigistics to get stuff done
Get stuff done with Visigistics Solutions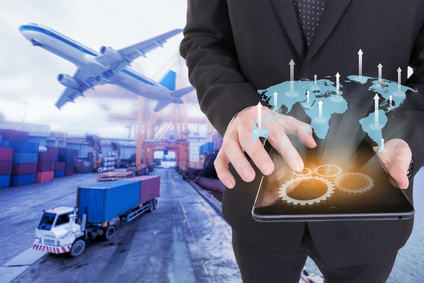 Visigistics has the experience, relationships, and tools needed to Optimize your supply chains
Visigistics provides supply chains services for companies small and large.
We work with our customers to understand their needs and develop a solution to help them create reliable supply chains at a lower cost.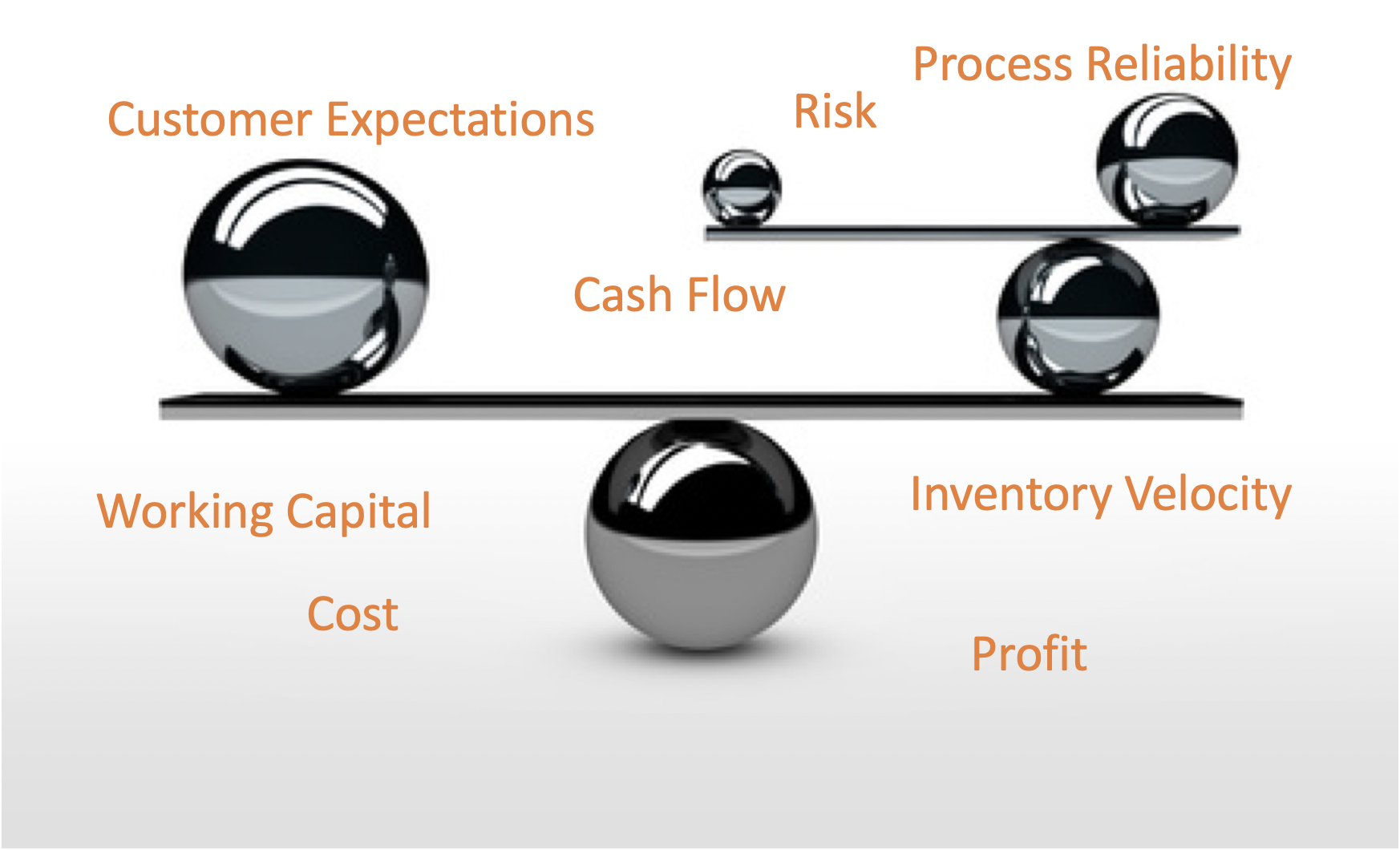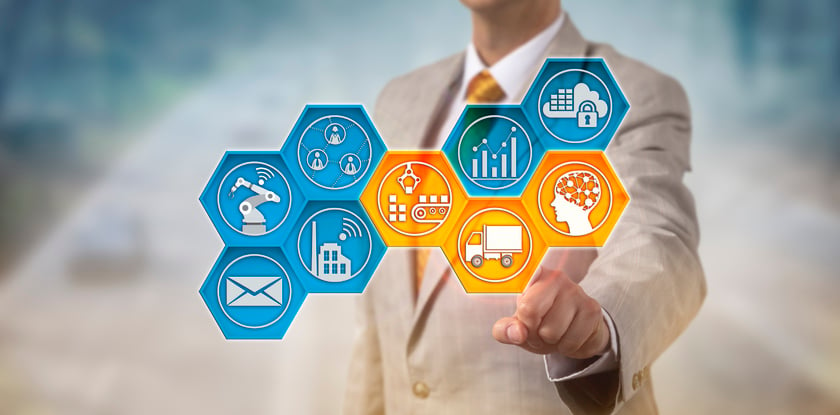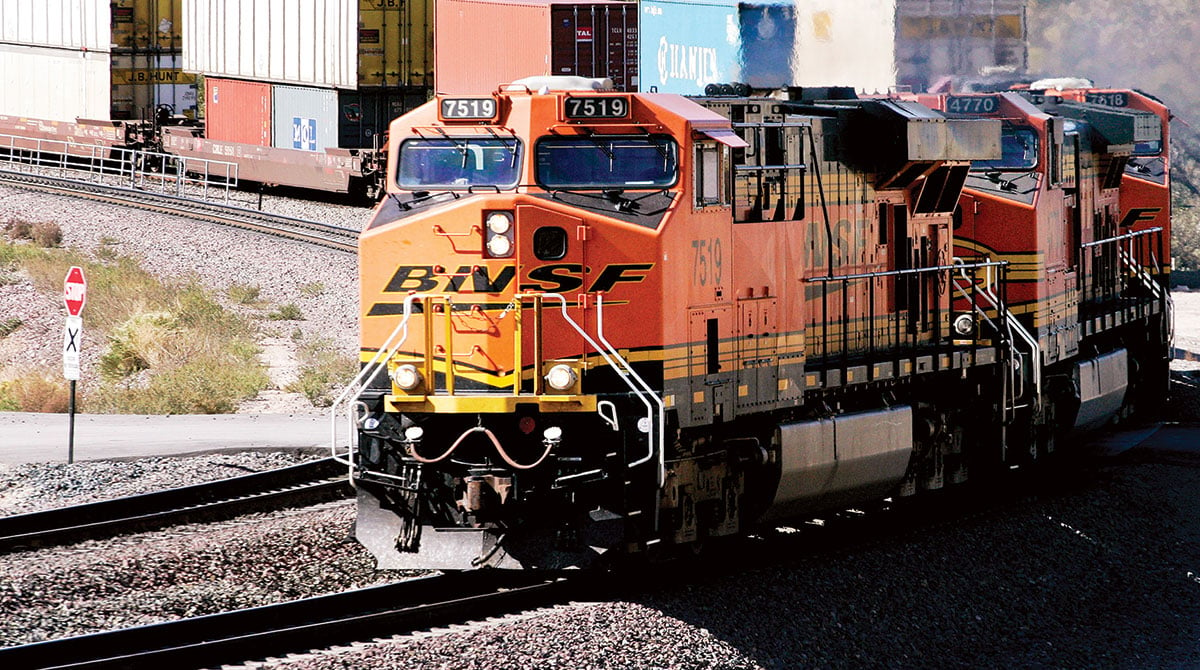 Supply Chain Best Practices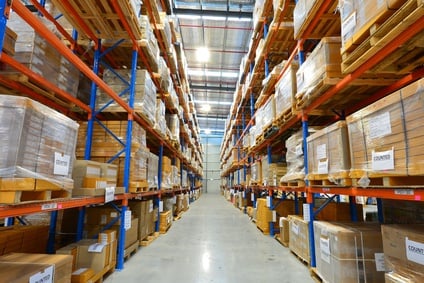 Process Redesign & Improvement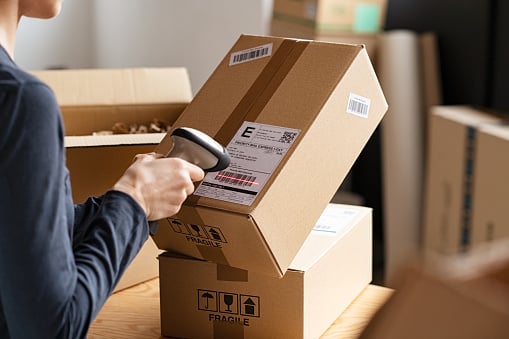 Sales & Operations Planning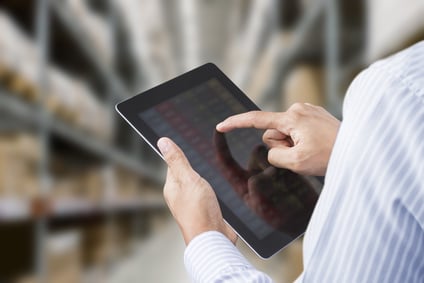 Experienced in Supply Chain Management
Below are some frequently asked questions about Supply Chain Management:
Below are some recent posts that you may find useful.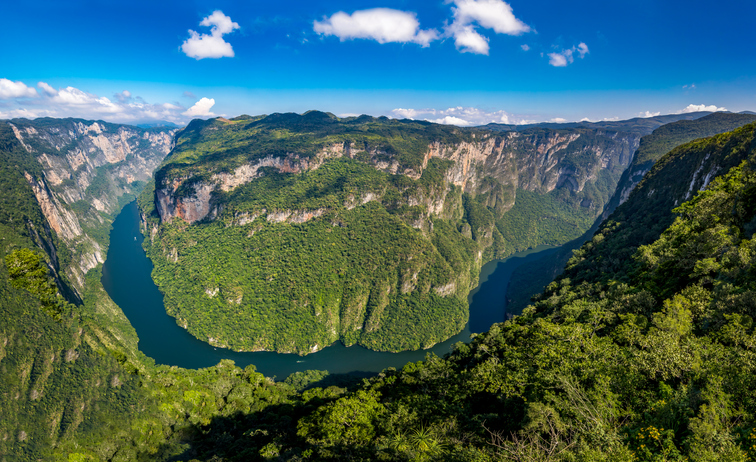 In the heart of North America lies a land of remarkable opportunity, where nature's abundance converges with...