US- Mexico Cross Border Logistics
Visigistics is focused on simplifying and providing a reliable end-to-end solution for all your cross-border logistics and intra-Mexico logistics. We offer a full scope of logistics services to help your company successfully navigate the US-Mexico supply chain.
Whether warehousing, moving cross border or intra-Mexico, the efficiencies and value-add opportunities can only be realized with a wealth of on the ground experience and a commitment to performance.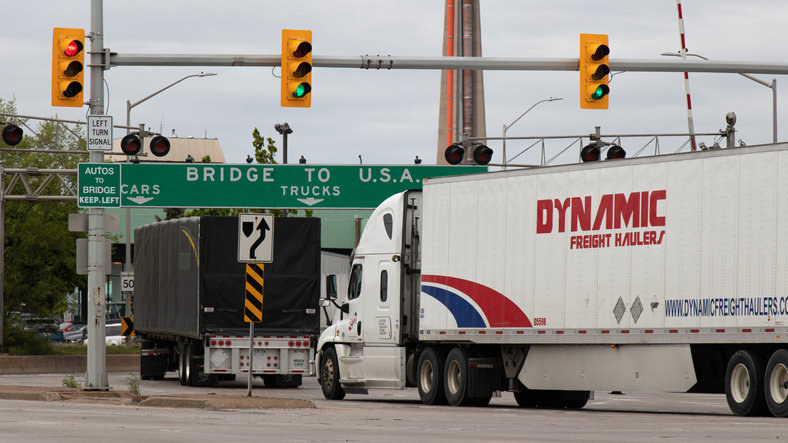 3 Ways Visigistics Helps Your Business to Get Stuff Done:
Learn What's Working in Today's Market
Evaluate how to survive in today's market
Assess Options for Your Business
See solutions that are working for other companies
Partner with Visigistics to get stuff done
Get stuff done with Visigistics Solutions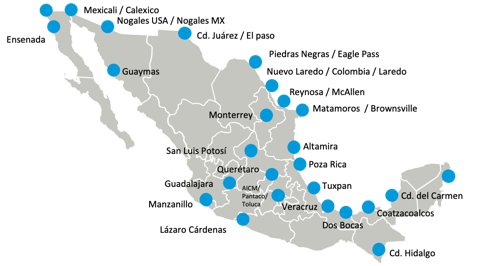 Visigistics has the relationships needed to move almost Anything between US and Mexico
We have cross border logistics operations locations at:
Laredo border crossing / Nuevo Laredo border crossing

El Paso border crossing / Santa Theresa border crossing / Juarez border crossing

Eagle Pass border crossing / Piedras Negras border crossing

Pharr, TX

Brownsville, TX

Nogales US border crossing / Nogales Mexico border crossing

Douglas, AZ;

Mexicali border Crossing / Calexico, CA border crossing;

San Diego, CA; Otay Mesa, CA.

In Mexico we are located in Ensenada, Altamira, Veracruz, Manzanillo, Mexico City Airport, Guadalajara Airport, and Monterrey Airport.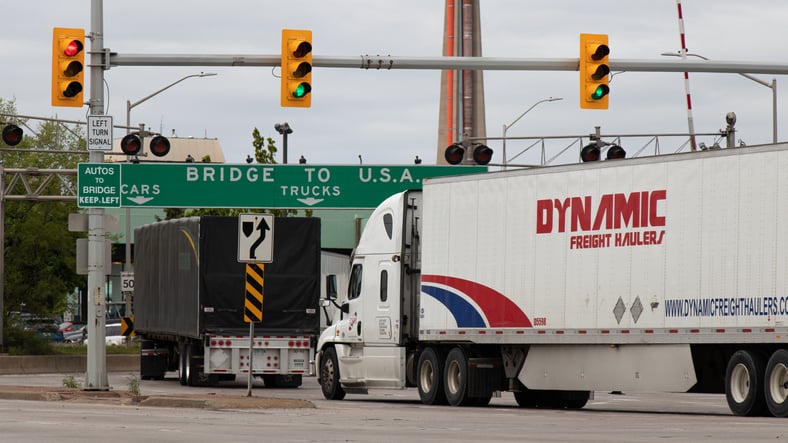 US-Mexico Cross Border Trucking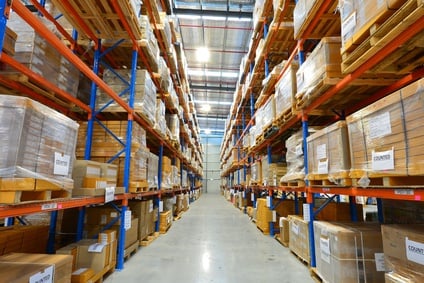 Border Warehousing & Fulfillment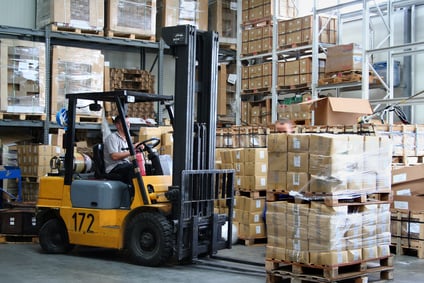 Forwarding & Crossdocking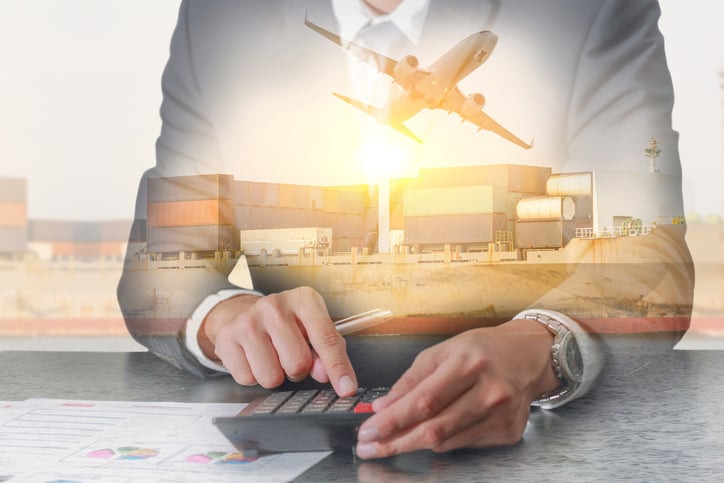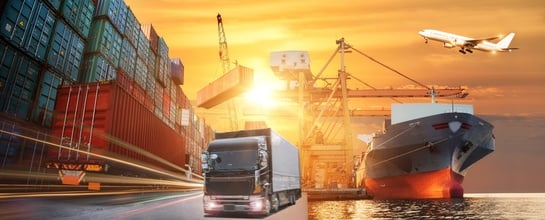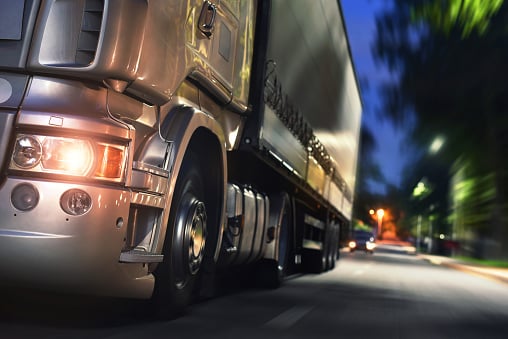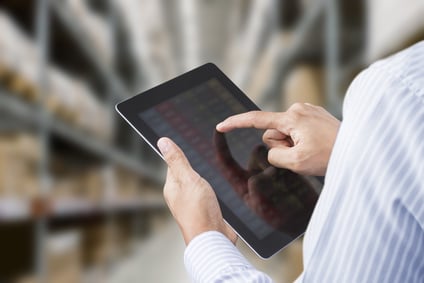 Experienced in Mexico-US Cross Border Operations
Below are some frequently asked questions about US-Mexico operations:
Below are some recent posts that you may find useful.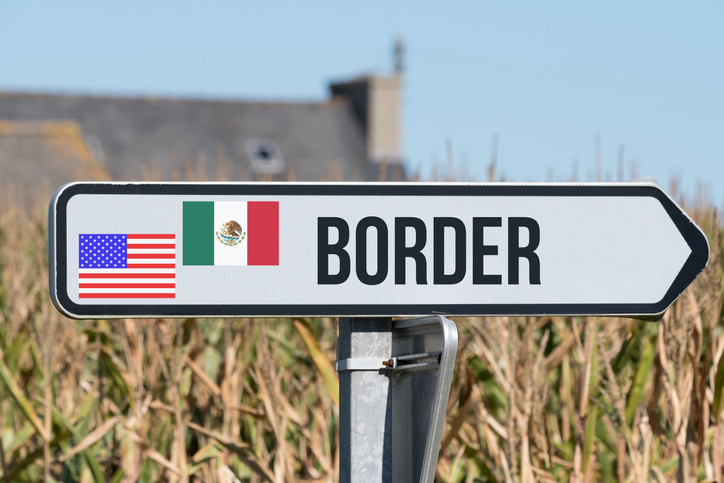 In the realm of international shipping and logistics, efficient planning is essential to keep goods moving seamlessly...