Domestic Freight Shipping and
Logistics Services
Domestic Freight Shipping Services and 3PL Warehousing Services
Visigistics is focused on simplifying and providing a reliable end-to-end solution for all your freight shipping and warehousing services. We offer a full scope of logistics services to help your company successfully manage and optimize the movement of your inventory.
Visigistics puts programs together with leading transportation management companies and 3PL warehouses to create reliable and cost effective supply chains. Whether you are moving parcel, Less-than-Truckload (LTL), full truckload (FTL), air, intermodal, or need a 3PL warehouse, we have solutions to help you improve your supply chain and operations.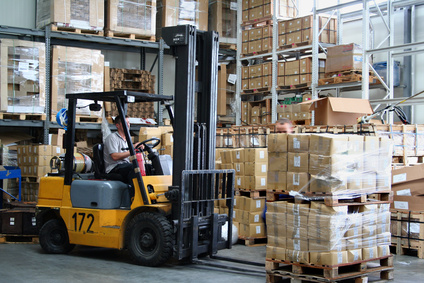 3 Ways Visigistics Helps Your Business to Get Stuff Done:
Learn What's Working in Today's Market
Evaluate how to survive in today's market
Assess Options for Your Business
See solutions that are working for other companies
Partner with Visigistics to get stuff done
Get stuff done with Visigistics Solutions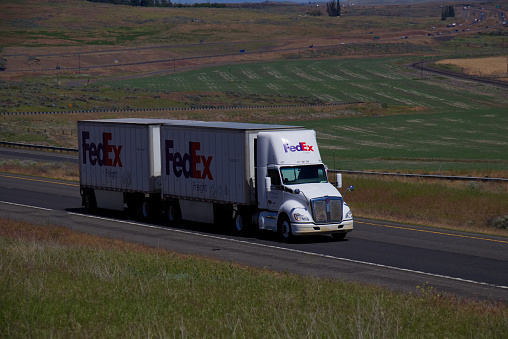 Visigistics has the experience, relationships, and tools needed to Optimize your freight shipping processes
Visigistics provides freight solutions to help companies streamline shipping processes, improve on-time performance, reduce claims while reducing overall costs.
We work with our customers to understand their needs and develop a solution to help them create reliable supply chains at a lower cost.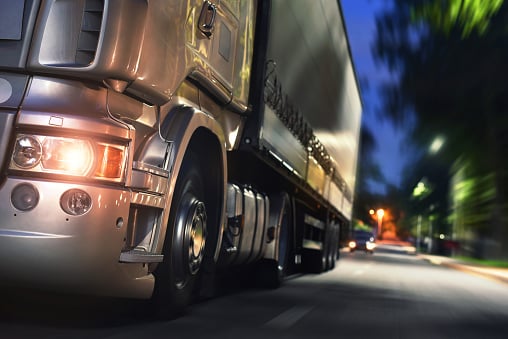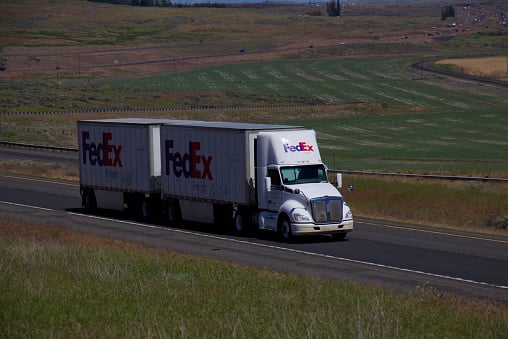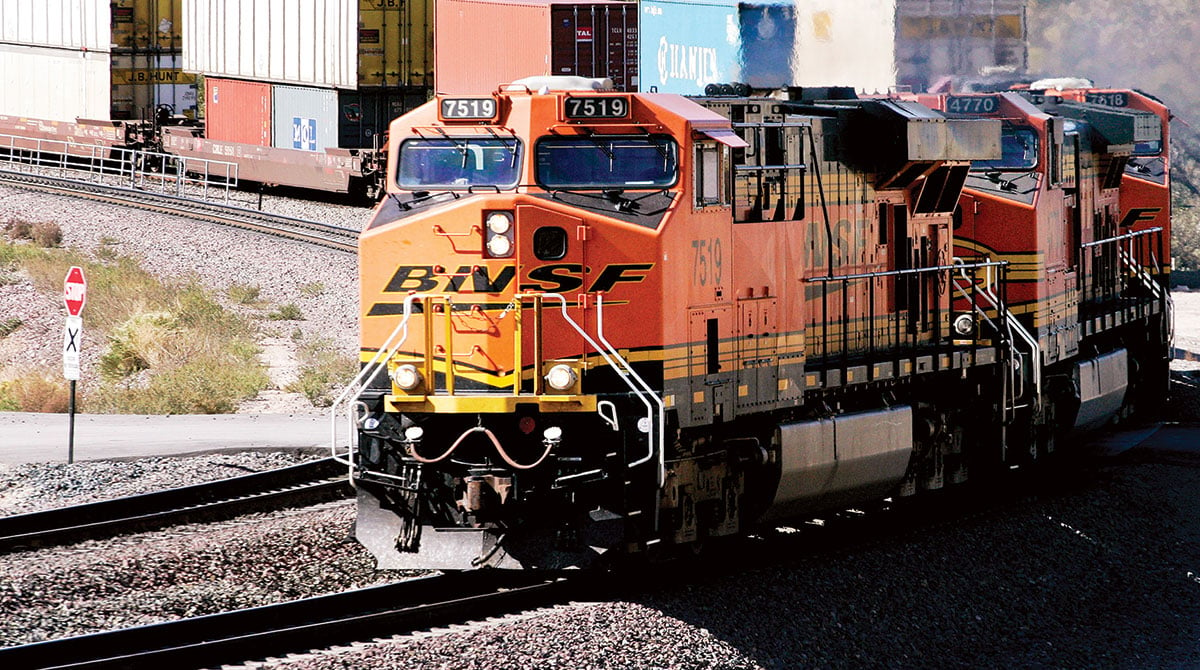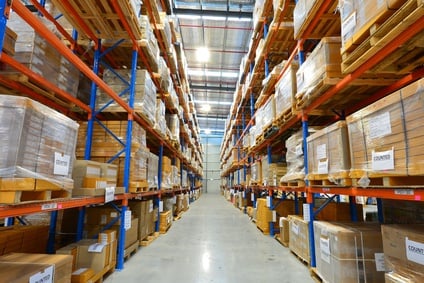 Warehousing & Fulfillment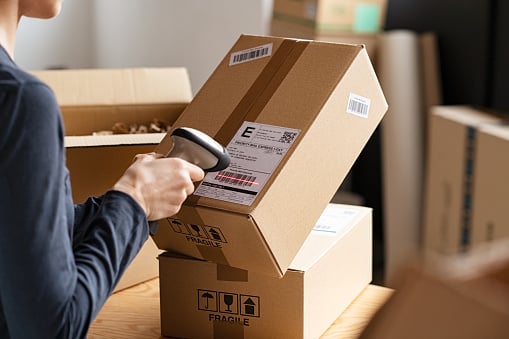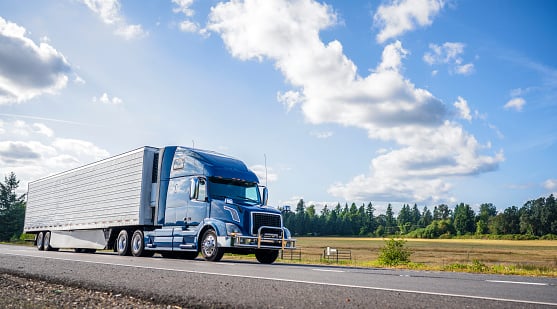 Experienced in Domestic Freight Shipping and 3PL Warehousing
Below are some frequently asked questions about US freight shipping and 3PL Warehousing:
Below are some recent posts that you may find useful.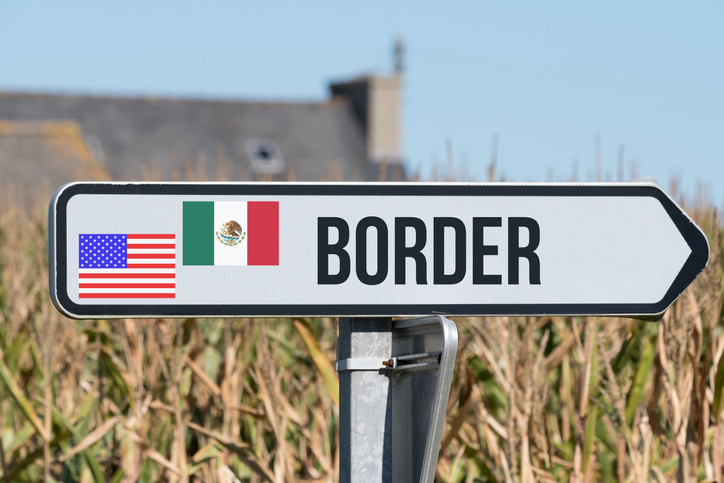 In the realm of international shipping and logistics, efficient planning is essential to keep goods moving seamlessly...