Help Leaders Navigate Uncertainty
Trust in supply chains are broken due to actions outside the control of the business.
Our roundtable members equip themselves with information about what is working in the market today. They use this information to set their business up for success no matter what changes occur in the marketplace.
Our members have strong partner connections in the marketplace and are able to mitigate challenges impacting the business' profit.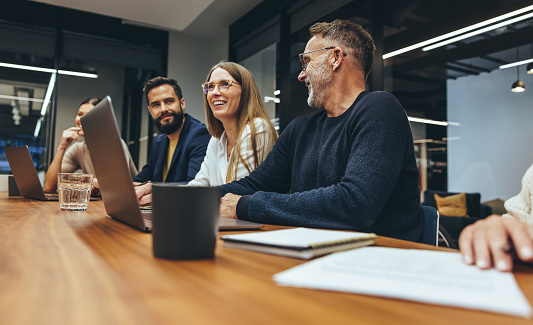 3 Ways Visigistics Helps Your Business to Get Stuff Done:
Learn What's Working in Today's Market
Evaluate how to survive in today's market
Assess Options for Your Business
See solutions that are working for other companies
Partner with Visigistics to get stuff done
Get stuff done with Visigistics Solutions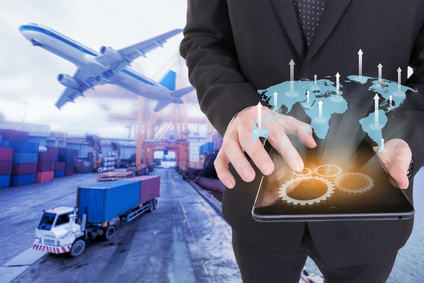 Visigistics has the expertise to help leaders Navigate uncertainty
Our roundtable members understand the demands of maintaining their supply chains and equip their businesses with the right options and resources to drive reliable results.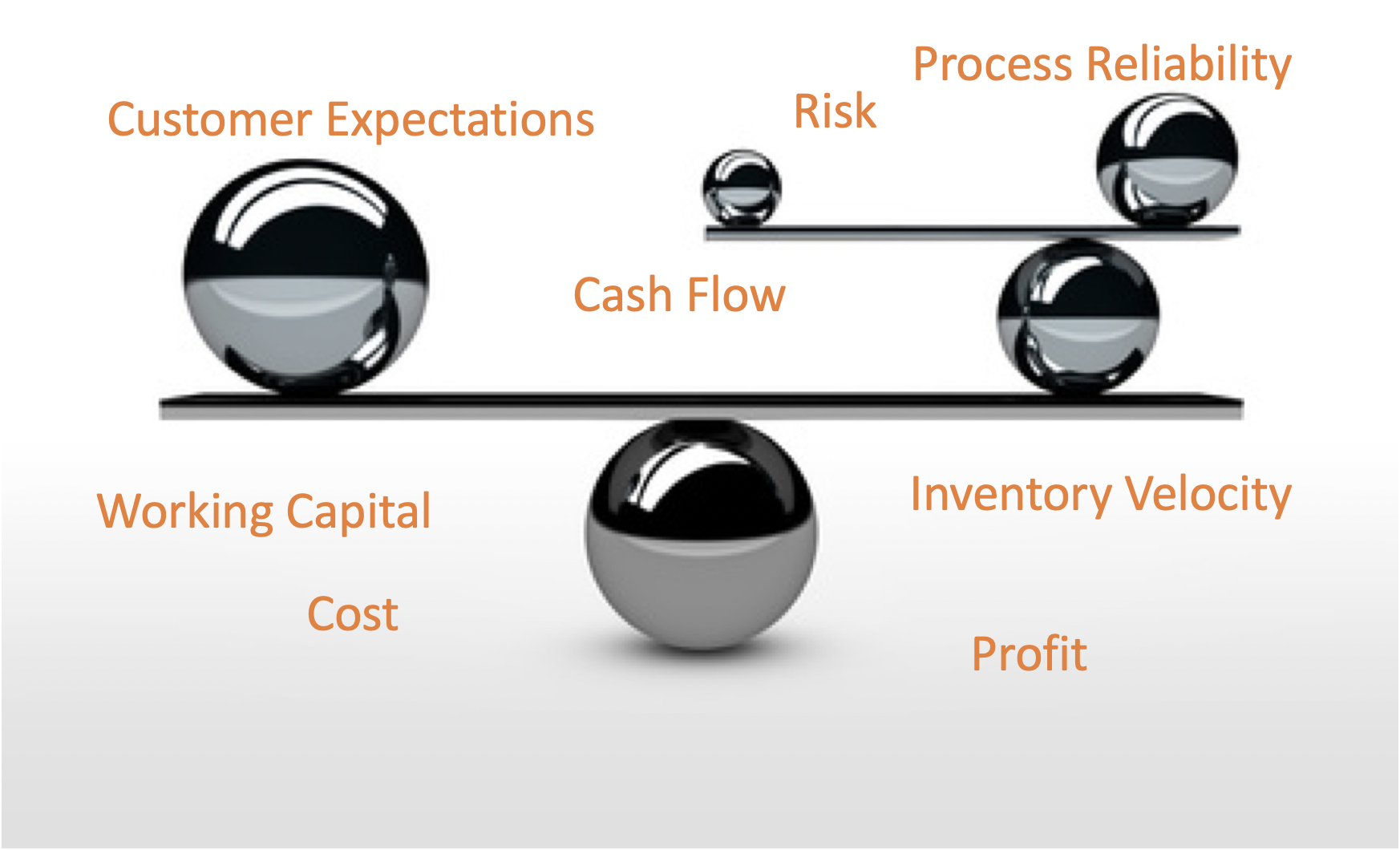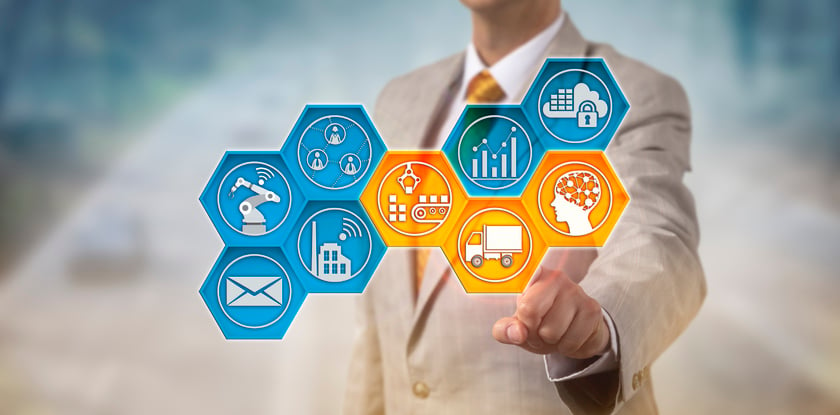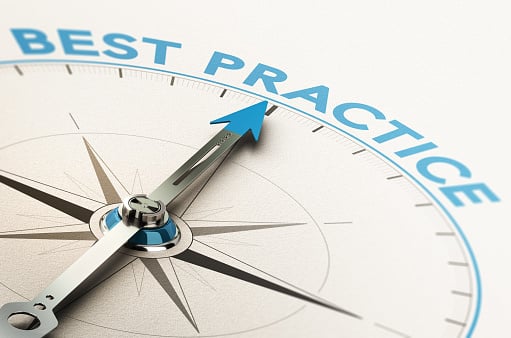 Supply Chain and Logistics Best Practices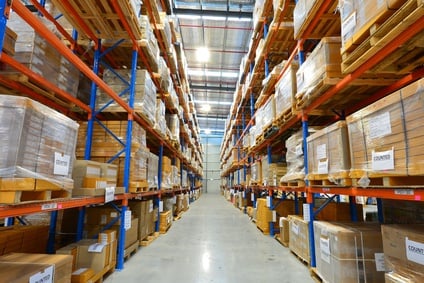 Process Redesign & Improvement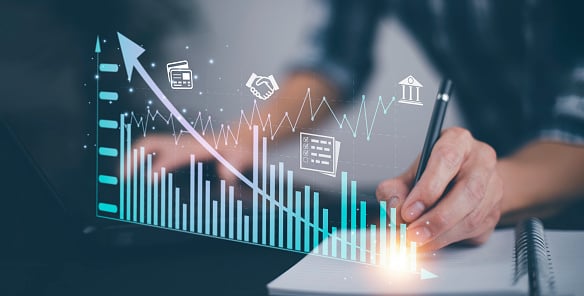 Sales & Operations Planning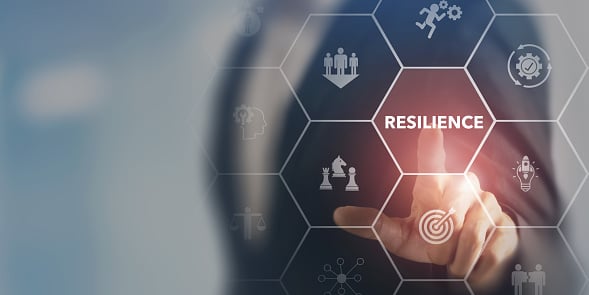 Supply Chain Risk & Resiliency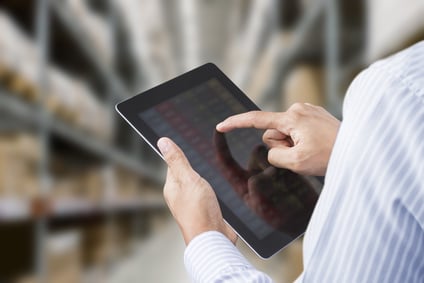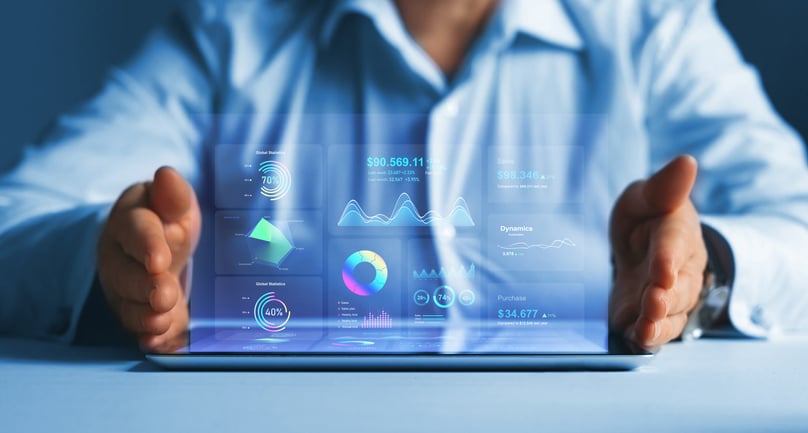 Operations & Supply Chain Excellence Roundtables
Below are some frequently asked questions about our roundtables:
Our roundtables meet monthly for approximately two hours. Currently they are only in-person in the Dallas/Fort Worth area but we have plans to expand to virtual groups in the future. If you are interested in being a part of a virtual group outside. Please contact us and let us know.
We have a planned curriculum as well as open discussions with our roundtable members. Topics we discuss include:
Effective internal and external supply chain planning
Efficient inventory management techniques
Supply chain best practices
Supply chain technologies
Continuous improvement teams / culture
Utilizing lean principles to identify and eliminate waste
Identifying operations bottlenecks that slow process throughput (Theory of Constraints)
Effective risk management
Logistics strategy and logistics management
Creating resilient supply chains
Supply chain analytics and KPIs
Sustainable supply chains
Supply chain automation
We have several different options based on the level of the person joining. Contact us to discuss pricing options.
Below are some recent posts that you may find useful.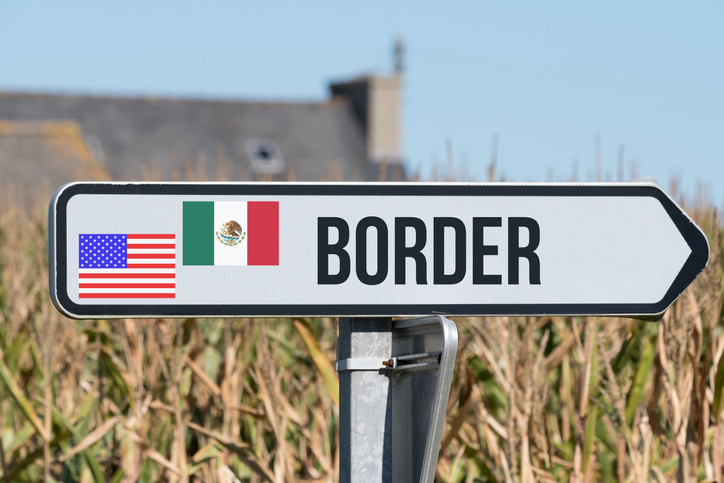 In the realm of international shipping and logistics, efficient planning is essential to keep goods moving seamlessly...