Streamline Your Sourcing in Mexico with Our Experts
In recent years, businesses worldwide have been increasingly drawn to the trend of near-shoring to Mexico as a strategic response to supply chain disruptions and cost challenges.
Mexico's unique position as a nearshore destination offers a winning combination of reduced transportation times, minimized logistical complexities, and a skilled workforce.
By relocating manufacturing activities to Mexico from overseas, companies not only mitigate the risks associated with distant suppliers but also tap into a cost-effective environment without compromising on quality.
However, finding manufacturers in Mexico can be quite a task, and it's important to know how to find manufacturers in Mexico. To overcome that, we have put together resources for sourcing, legal, tax, and logistics to simplify the process of sourcing and manufacturing in Mexico.
Whether you are a seasoned multinational corporation or a budding start-up looking to expand your supply chain, our team of experts is here to guide you at every step. Discover the advantages of sourcing in Mexico and how our tailored solutions can maximize your sourcing potential in this dynamic market.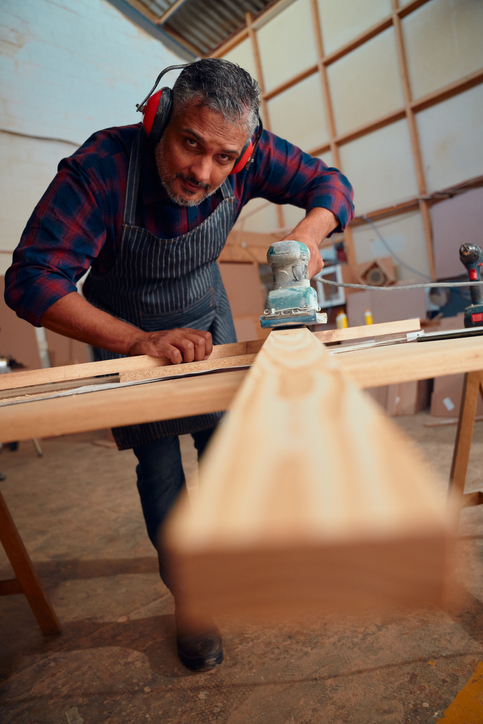 3 Ways Visigistics Helps Your Business to Get Stuff Done:
Learn What's Working in Today's Market
Evaluate how to survive in today's market
Assess Options for Your Business
See solutions that are working for other companies
Partner with Visigistics to get stuff done
Get stuff done with Visigistics Solutions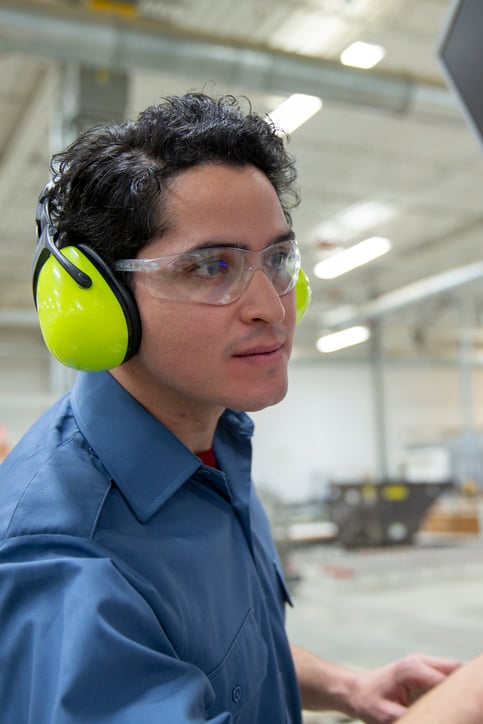 Visigistics has the experience and relationships to Simplify your Mexico sourcing
Visigistics provides Mexico sourcing services for companies small and large.
Download our comprehensive eBook to learn about manufacturing opportunities presented by Mexico's dynamic market.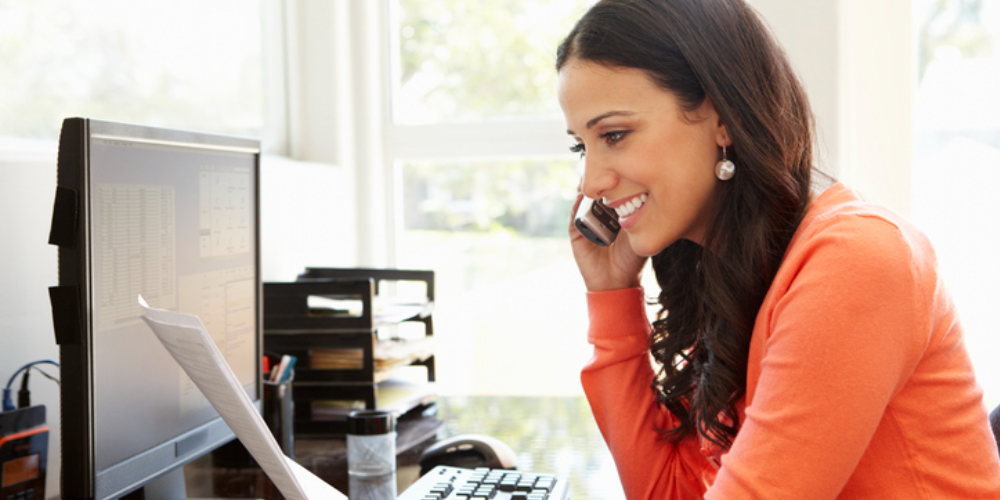 Mexico Manufacturing Market Research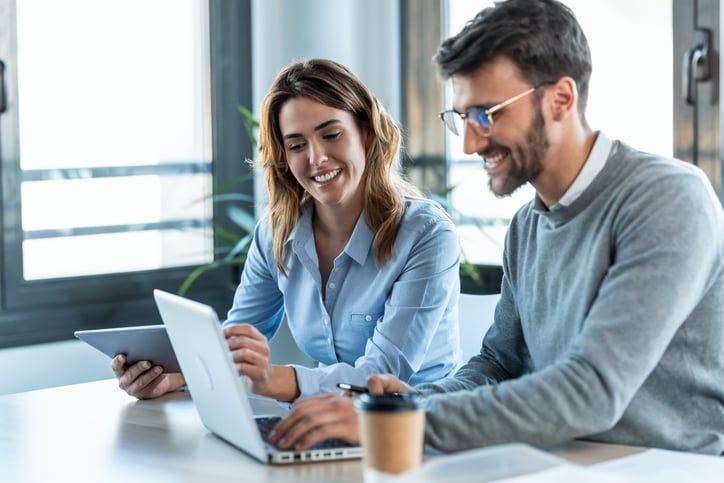 Mexico Supplier Identification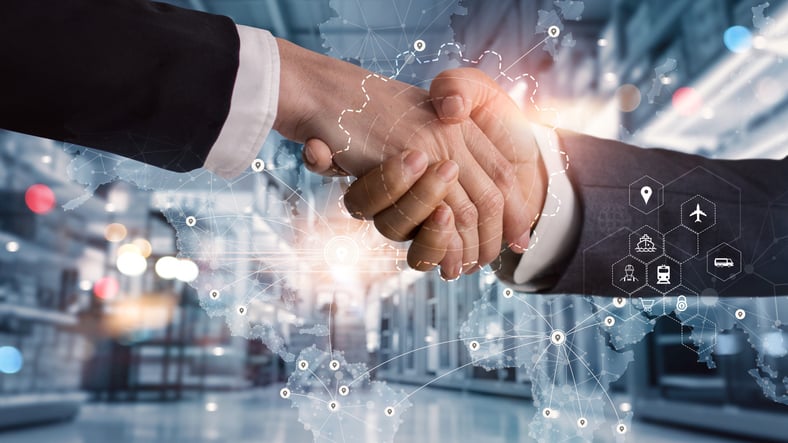 Mexico Negotiations and Contracting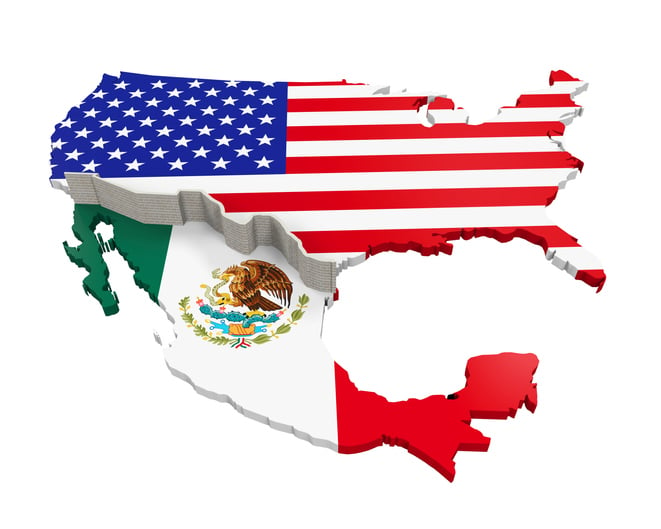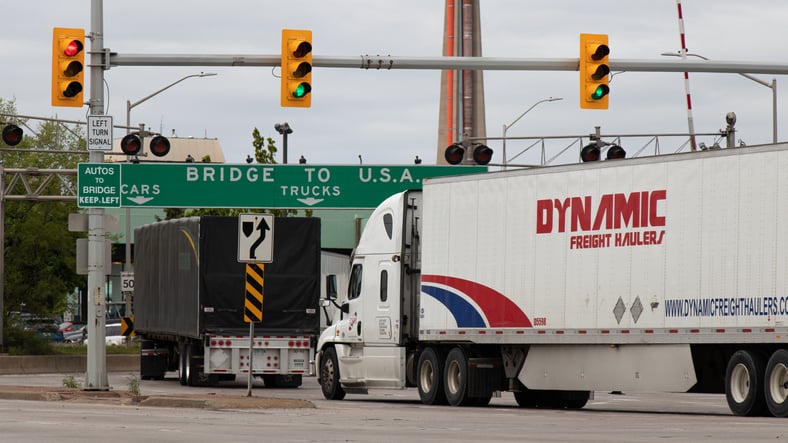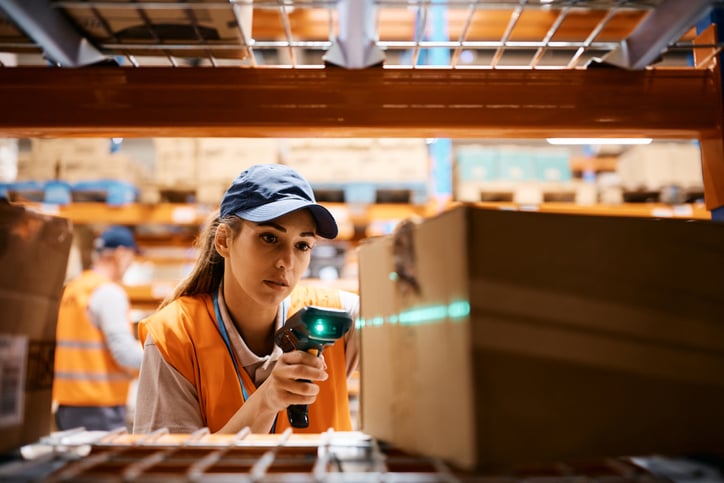 Warehousing and Fulfillment Services
How to Find Manufacturers in Mexico
Below are some frequently asked questions about how to find suppliers in Mexico:
Below are some recent posts that you may find useful.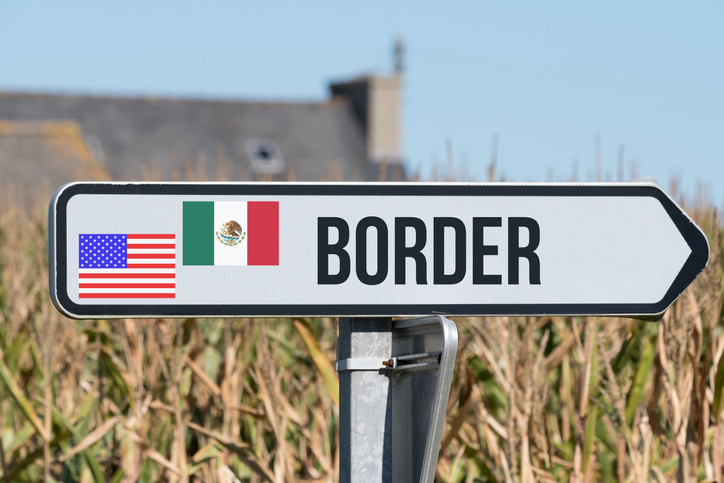 In the realm of international shipping and logistics, efficient planning is essential to keep goods moving seamlessly...