Industrial Robotics and Automation
Transforming Your Business with Industrial Robots and Automation Tools
In today's dynamic industrial landscape, staying competitive means embracing the power of automation and industrial robotics. At Visigistics, we are your trusted partner on this transformative journey, offering a range of services to help you harness the full potential of Industry 4.0 technologies. If you need an expert to help assess your processes to see where automation is possible and has a return on investment, contact us today!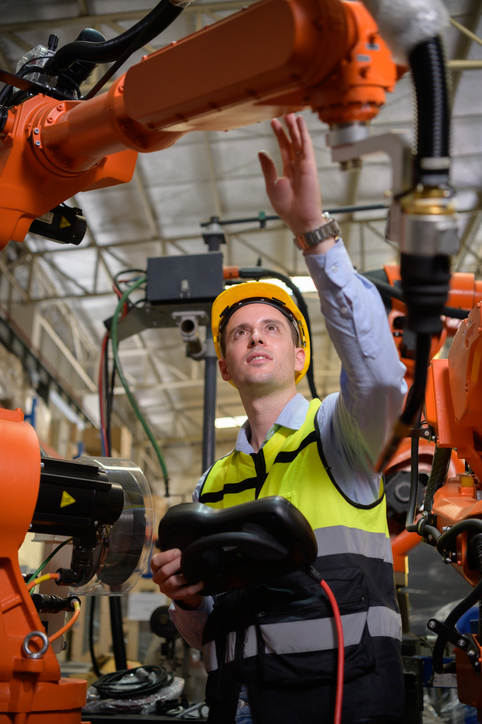 3 Ways Visigistics Helps Your Business to Get Stuff Done:
Learn What's Working in Today's Market
Evaluate how to survive in today's market
Assess Options for Your Business
See solutions that are working for other companies
Partner with Visigistics to get stuff done
Get stuff done with Visigistics Solutions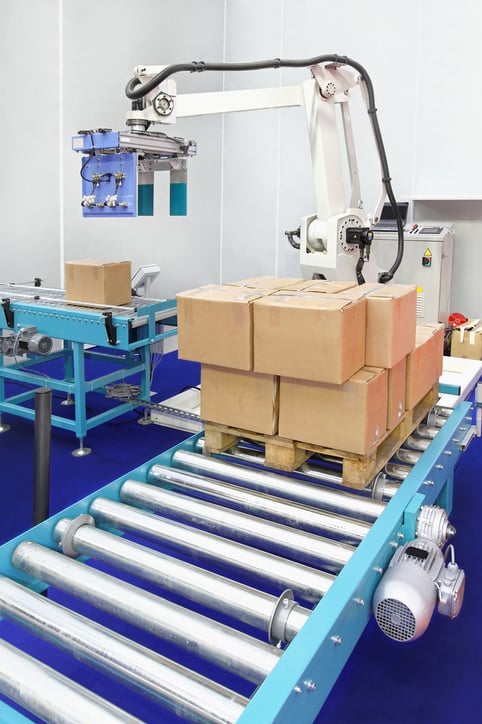 Visigistics has the experience to Simplify your Robotics and Automation projects.
Our Services
1. Readiness Assessment
Embarking on an automation and robotics journey requires a deep understanding of your current state and the readiness of your operations. Our readiness assessment services provide you with a holistic view of your industrial environment, ensuring a seamless transition to automated processes.
2. Layout Design and Simulation
Efficient factory and facility layouts are essential for optimizing automation and robotics. Our layout design and simulation services ensure that your physical environment is strategically configured to support your automation goals.
3. Purchasing Services and Integration
Sourcing the right automation equipment and integrating it seamlessly into your existing processes is a complex task. Our purchasing and integration services streamline this process, ensuring you acquire the best solutions for your needs at the best possible pricing. Even if you have priced equipment out, contact us and we can help you get a better deal.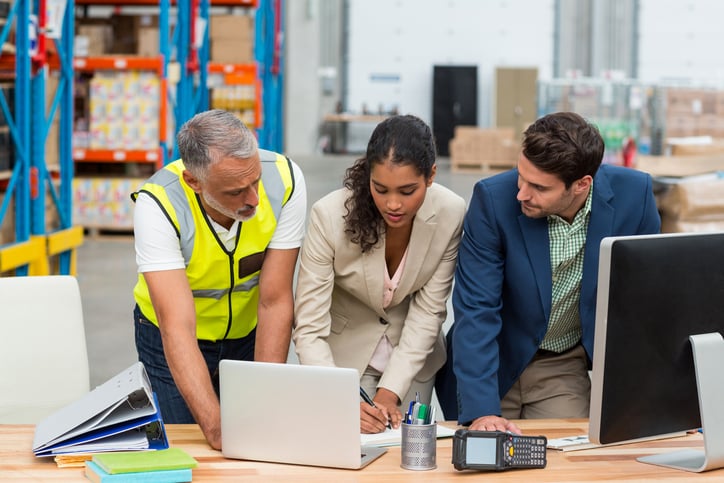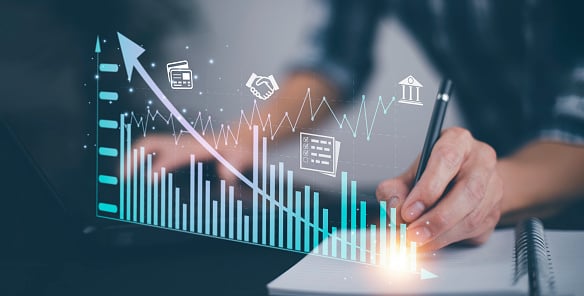 Process and Layout Design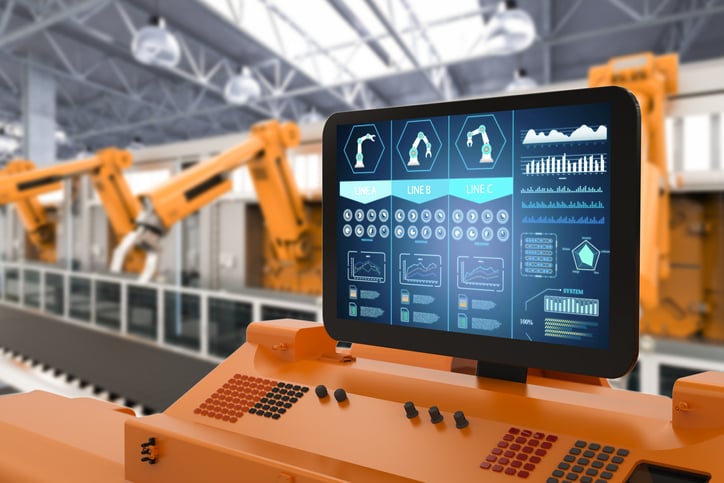 Robotic Sourcing Expertise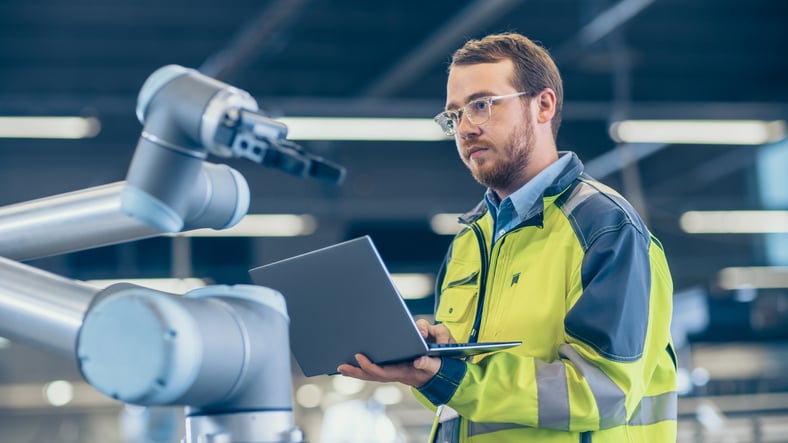 Robotic Integration and Programming
Industrial Robots and Automation Tools
Below are some frequently asked questions about Industrial Robots and Automation:
Below are some recent posts that you may find useful.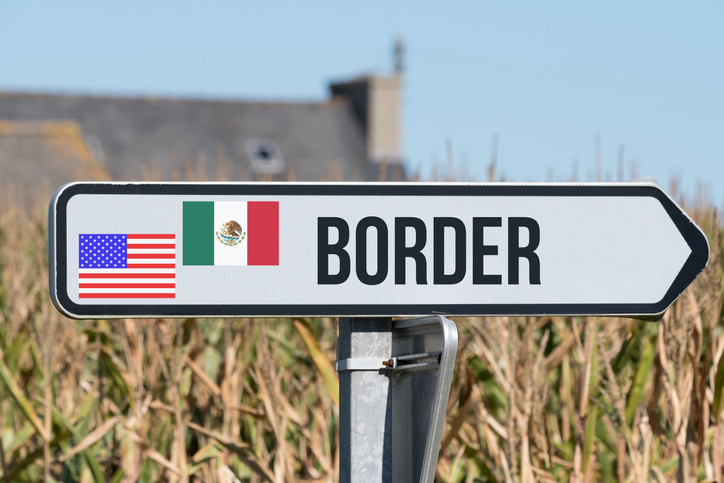 In the realm of international shipping and logistics, efficient planning is essential to keep goods moving seamlessly...